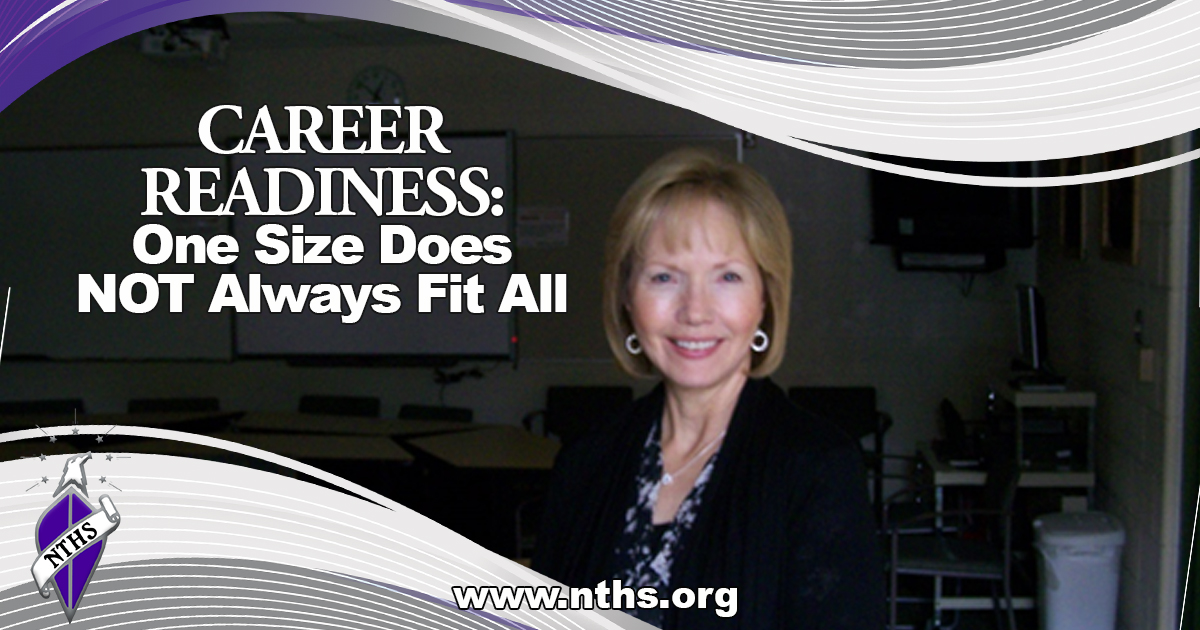 Career Readiness: One Size Does NOT Always Fit All
There are many different paths students can choose on the road to education and career readiness, and these paths will all potentially lead to a successful career. But is one direction better than another? As a continuation of our celebration of...
Read More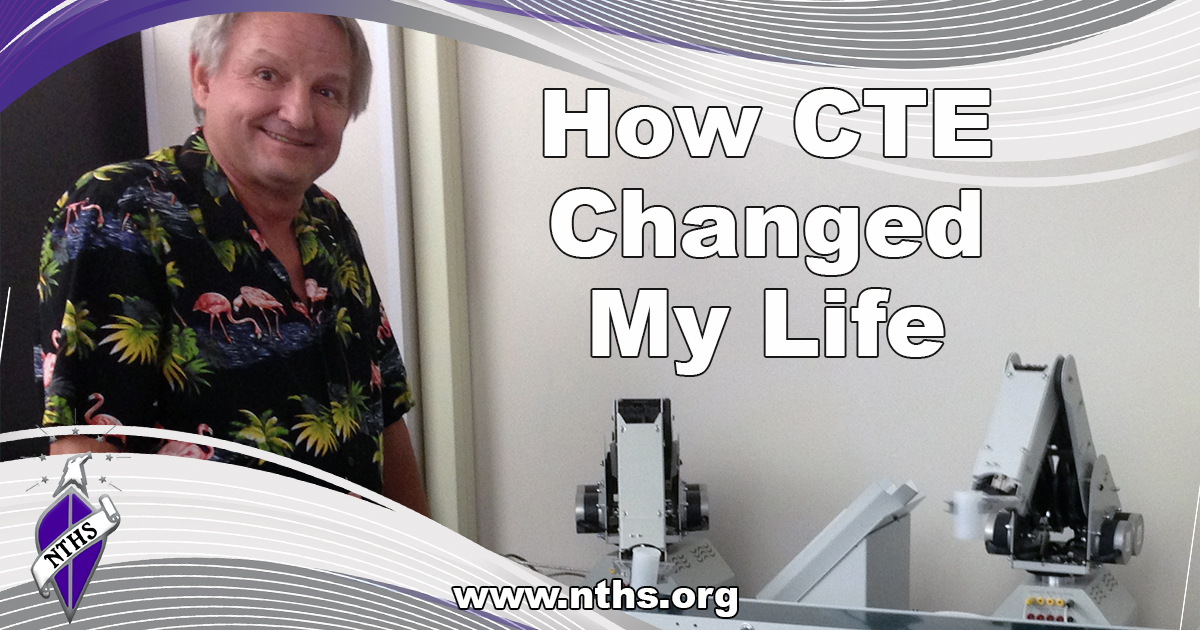 How CTE Changed My Life
February is Career and Technical Education Month®, and not long ago, we asked our members to share their experiences on how studying at a CTE school rather than  a traditional 4-year college had affected their lives and careers. Here's Steve's story:...
Read More