The NTHS Career Readiness Portal is an outstanding member benefit add-on that will help students prepare for their career and continued education.
Powered by MajorClarity, the NTHS Career Readiness Portal is a comprehensive platform with integrated features that will help students not only explore career pathways and educational opportunities, but also earn micro-credentials, apply for scholarships ($7 billion to search), build an online portfolio and even connect with employers.
NTHS members and alumni can add access to their membership at any time for just $5 annually. To do so:
Go to the Portal signup page
Complete the form

Make sure to use your NTHS Chapter for the "Campus"
High school graduates and postsecondary students should select grade 13.

Pay by credit card
Start preparing for your career!
NTHS Chapters/Schools can purchase this access for new and previously submitted members as well.
For New Members
Portal access can be added for all members in your order during the checkout process.
Previously Submitted Members
Resources to Build Your Future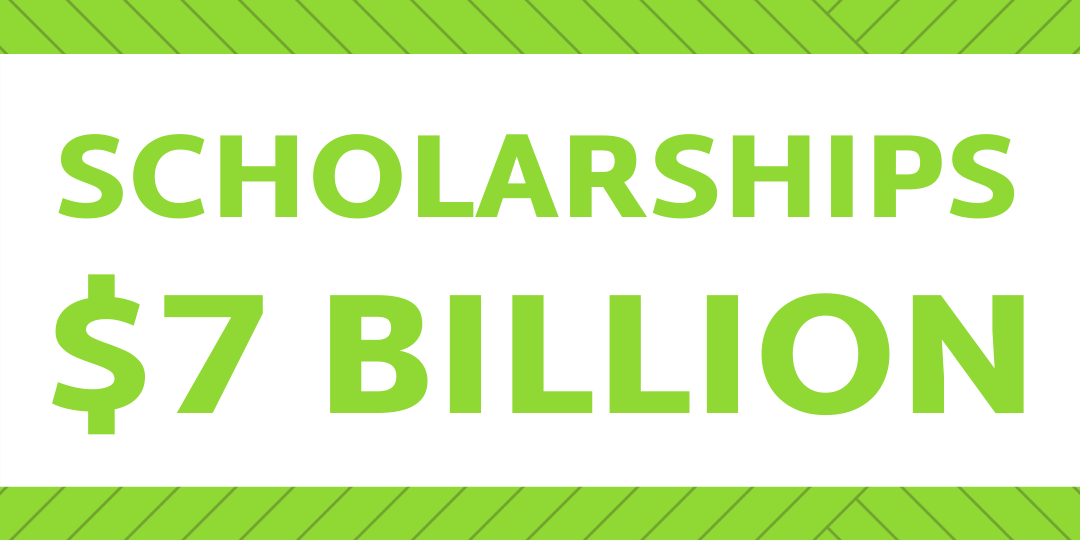 Students have access to a database of over 23,000 scholarships, grants, fellowships and other financial resources. Searches can be customized based on student interests, experience, location and more.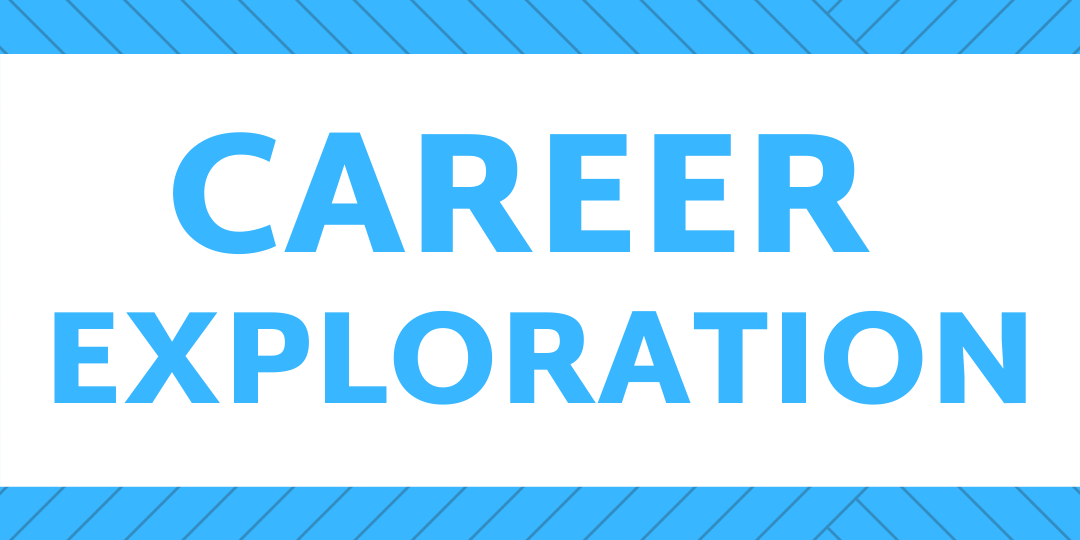 Explore 65 career paths through extensive content:
Industry expert interviews
Experiential activities
Occupational details
Skills and abilities needed for that path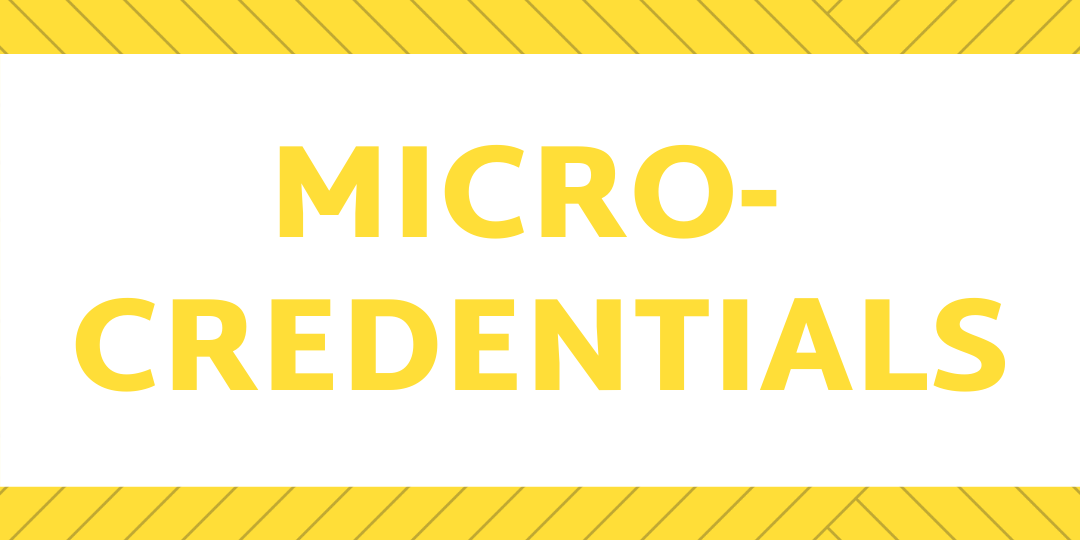 Students have access to an expanding library of micro-credentials. Currently available are:
Software Programming
Cybersecurity
HVAC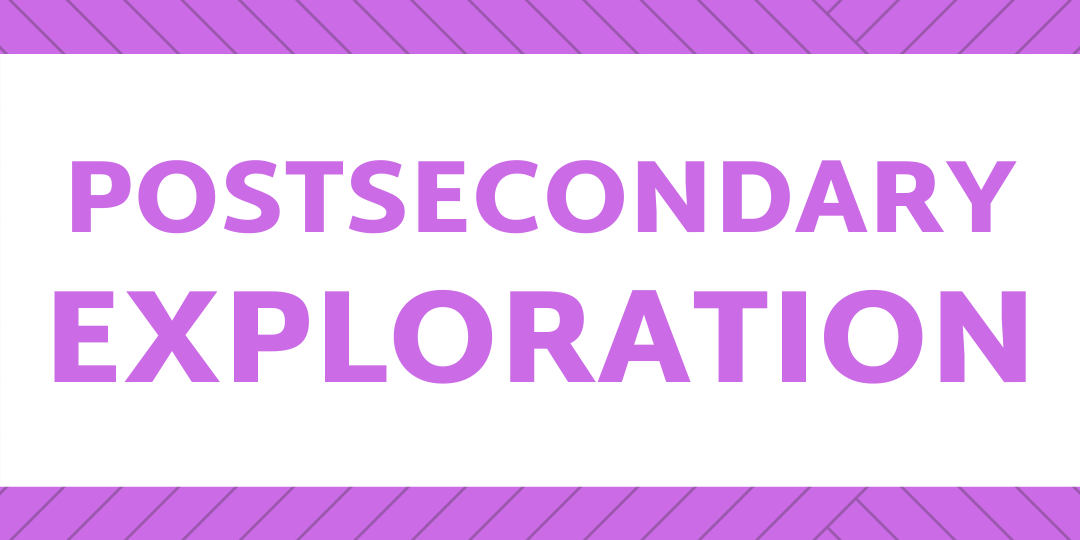 Students can explore over 7,000 certificate programs, 2-year institutions, and 4-year institutions across the country to find the best option for their career path.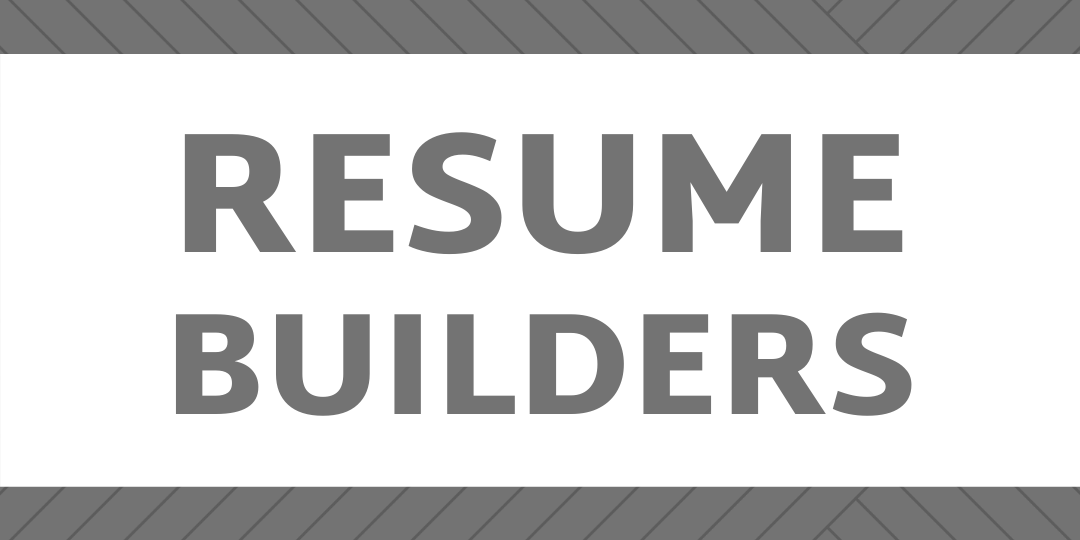 Easy-to-use resume and cover letter builders allow students to enter their information and generate a resume or cover letter with the click of a button.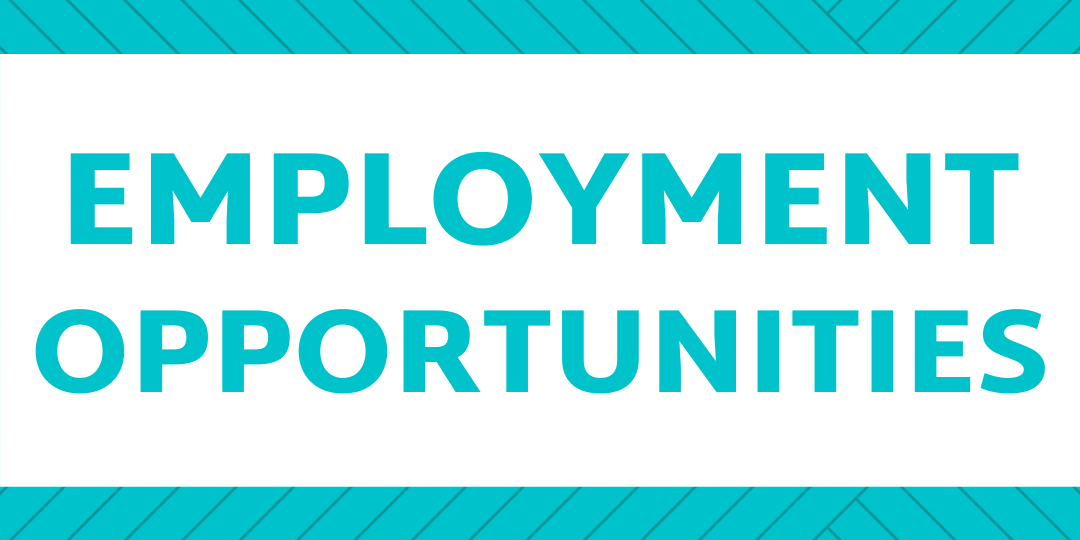 Search work-based learning, internship and employment opportunities via Indeed. This fall, the NTHS employer portal will offer specific opportunities for NTHS members from our partners.
Questions or need help getting set up? Email us or give us a call at 1-800-801-7090
Copyright © 2021, National Technical Honor Society. All rights reserved.
You are receiving this email because of your expressed interest in NTHS.
If you do not wish to receive further communication, please click unsubscribe.