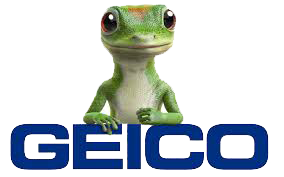 One of the biggest benefits we offer our NTHS Alumni who have upgraded their memberships to Premium Alumni is the opportunity to apply for two scholarship programs we've created especially for them – the C. Allen Powell Alumni Scholarship, and the NTHS/GEICO Alumni Scholarship. This year, our partners at GEICO are awarding a total of $8,000 in scholarships (Two $1,000 scholarships every quarter) to our Premium Alumni members. Their generous support helps our alumni continue to build their career skills, and mitigate the cost of seeking higher education.
Could YOU be our next winner?
The deadline for the 2nd Quarter NTHS/GEICO Alumni Scholarship is April 1st. If you haven't already, log in to upgrade your membership to Premium Alumni, and apply today!
And while you're in there, make sure you're taking full advantage of your member benefits! Our partners at GEICO offer an exclusive discount on car insurance to our Members and Premium Alumni – Plus, every quote helps support NTHS scholarships, programs, and events! Get your quote, and start saving today!
Our Winners From Last Quarter
The First Quarter 2020 recipients of the NTHS/GEICO Alumni Scholarship are…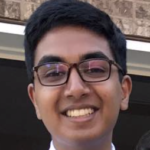 Jay Patel
Macon, GA
Alumnus of Bibb County School District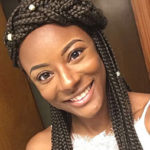 Tiriel Buggage
Crowley, TX
Alumnus of Unitech Training Academy
We had a chance to catch up with Tiriel, who's currently attending Tarrant County College in Fort Worth, TX to get her Associates degree in Business Administration. "I recently just moved to Texas from Louisiana, and I honestly felt I would've had to sit out this semester due to higher out of state costs. Receiving this scholarship made it more cost efficient, and definitely helped me save from out of pocket expenses."
YOU could be our next scholarship winner! Upgrade your membership to Premium Alumni, and apply today!