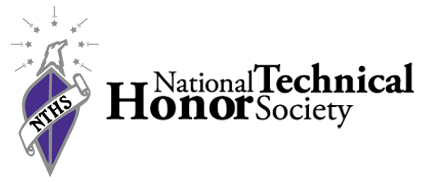 Named in honor of NTHS Co-Founder and longtime executive director, NTHS awards two $1,000 scholarships to our Premium Alumni Members who wish to continue their education.
Two recipients will be selected and announced within two weeks following the close of the scholarship.
Please be sure to update your member profile with your most current contact information so that we can reach you if you are selected as a recipient.