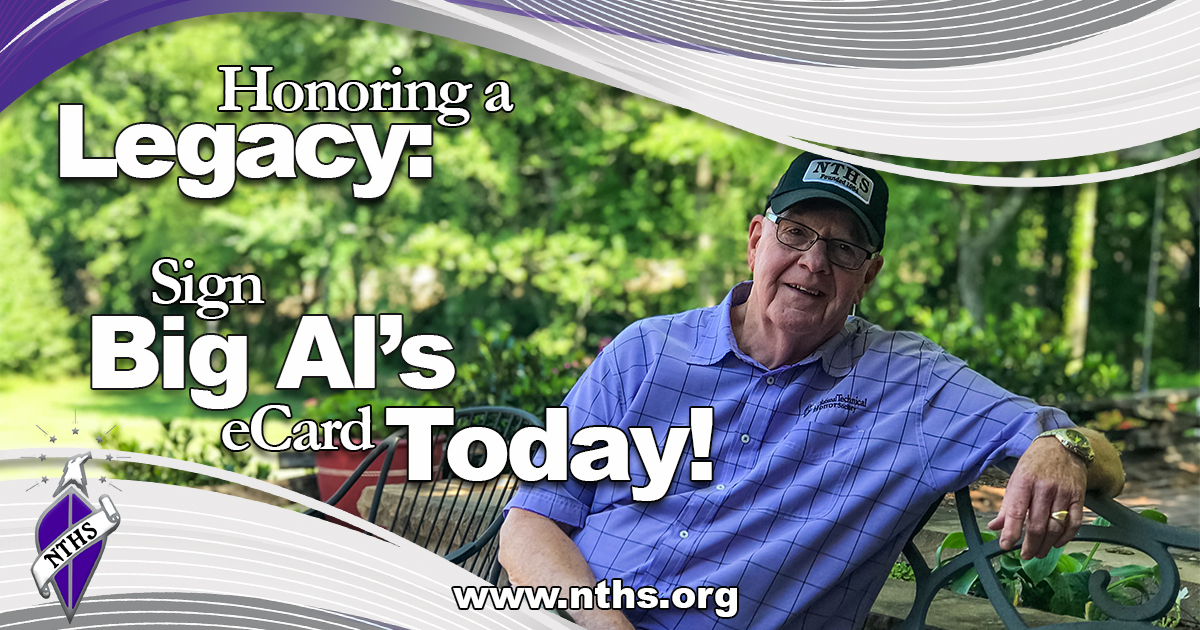 Honoring a Legacy: Sign Big Al's eCard Today!
It was vision and grit that led C. Allen Powell, or "Big Al," to join forces with Jon and Patricia Poteat and establish the National Technical Honor Society over 35 years ago. Since then, Big Al has faithfully led our...
Read More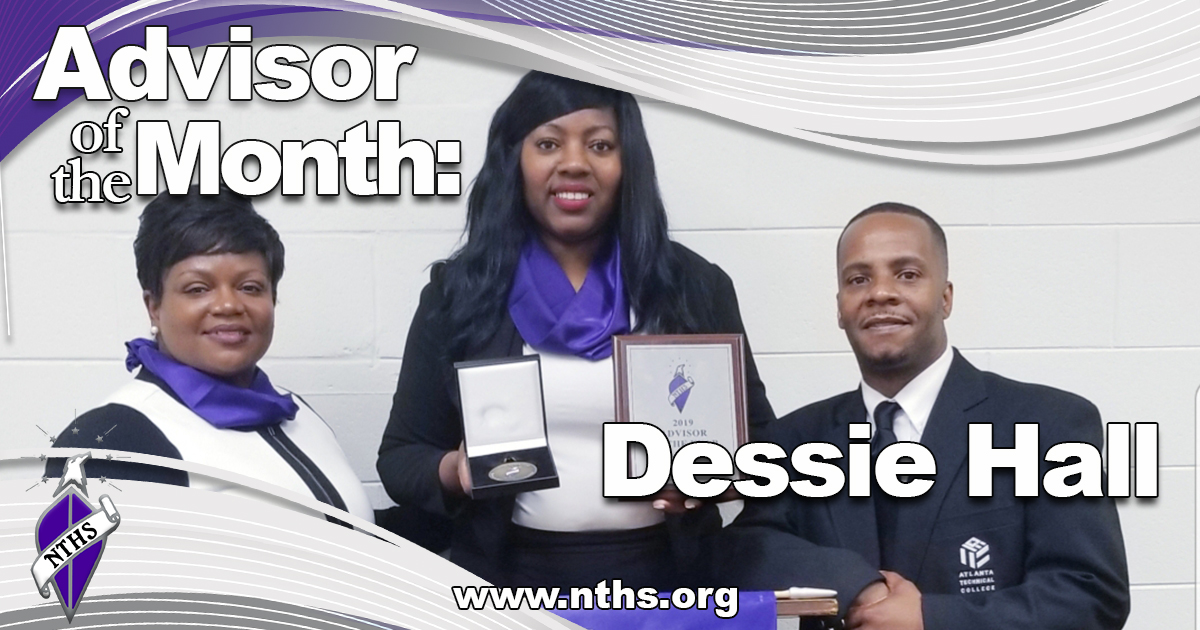 Advisor of the Month: Dessie Hall
The staff at NTHS is eternally grateful for the hard work, perseverance, and effort all our Advisors pour into their roles as NTHS leadership, and into their students on a daily basis. We know that we literally could not continue...
Read More