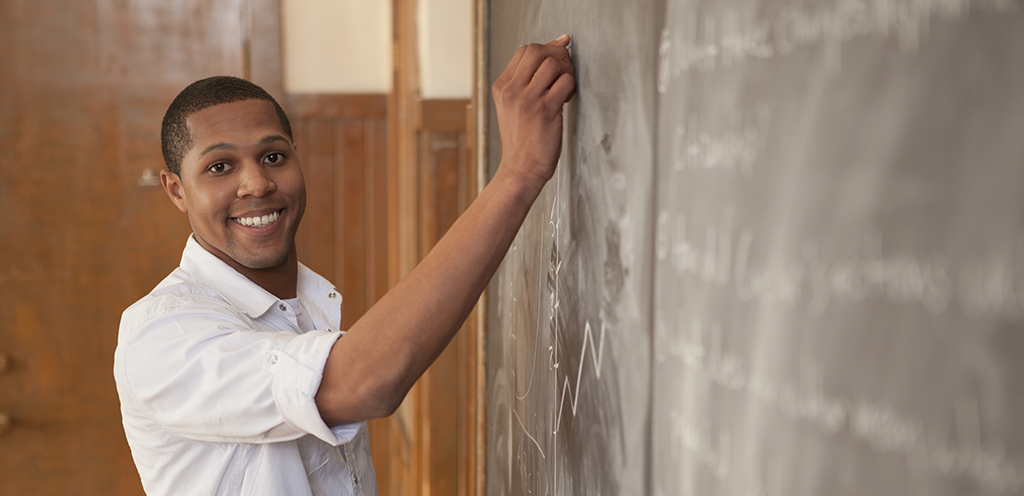 NTHS helps schools to:
Offer additional scholarship opportunities to CTE students.
Communicate a strong, positive image in the local community.
Attract and recruit qualified, diverse students into CTE programs.
Build active partnerships with and promote students to local industry.
Recognize outstanding leaders and educators through the NTHS Hall of Fame.
Encourage parental, family, and industry involvement in the educational process.
Foster self-esteem, pride, responsibility, and community involvement in students.
Enhance partnerships with HOSA, SkillsUSA, BPA, DECA, FCCLA, and FBLA/PBL.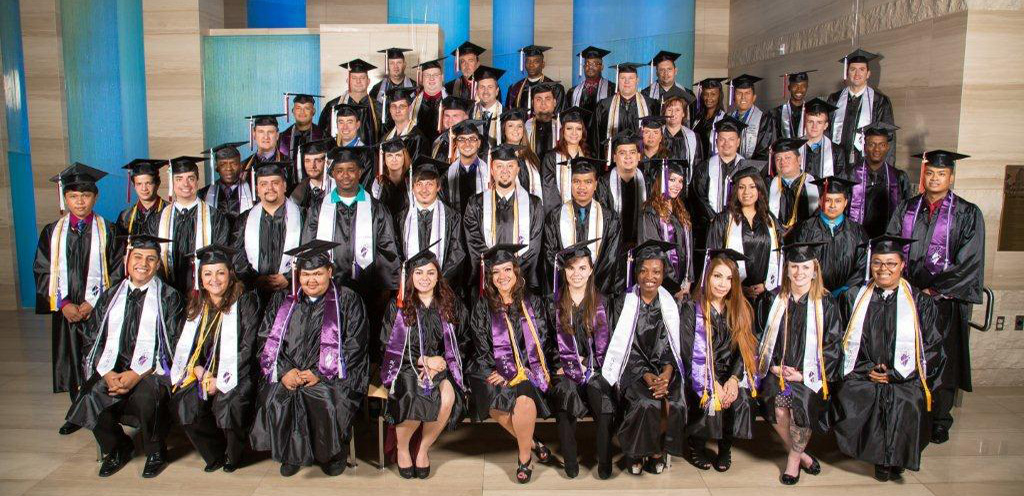 NTHS helps members to:
Seek postsecondary education by awarding over $300,000 in scholarship annually.
Position themselves ahead of competition in today's highly competitive workforce.
Earn recognition for superior achievement in career and technical fields.
Build career portfolios with professional letters of recommendation.
Connect to global career and technical education networks.
Discover opportunities with leading business and industry.
Serve in leadership roles in communities and industries.
And most importantly . . .
NTHS helps schools recognize students for their achievement in career and technical education. Members receive a membership certificate in a professional presentation portfolio. In addition, members receive an official NTHS diploma seal, graduation tassel, lapel pin, and window decal to show their affiliation with NTHS.