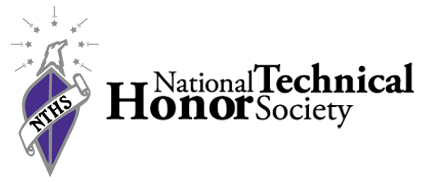 Named in honor and memory of our NTHS Co-Founder, the Jon H. Poteat Scholarship is reserved exclusively for active NTHS members. Students are considered active members from the date they join until 6 months after their graduation date (or one year after their graduation date for 2021 graduates).
The online application is available from September 1 - May 1 and active members may apply once per scholarship cycle. On May 15, NTHS will award 250 one-thousand dollar JHP Scholarships to eligible active members. Recipients will be announced at www.nths.org.
The Jon H. Poteat Scholarship application does not require any forms or additional information; your membership in NTHS automatically establishes your eligibility.
To complete the application, you will:
Log in at nths.org
Click on the NTHS Scholarships tile
Click the "Apply Now" button under the JHP Scholarship description
Read and agree to the terms and conditions
Click "Apply Now" button