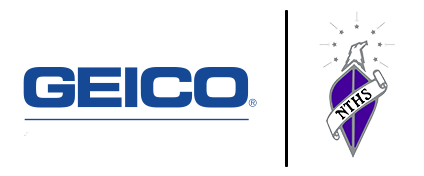 GEICO generously offers $8,000 in scholarships for our Premium Alumni Members each year to help those members build their skills and seek higher education.
Premium Alumni Members apply once for the NTHS/GEICO Alumni Scholarship during their subscription year and they are submitted into each of the subsequent quarterly selection periods throughout their annual membership.
Two recipients will be selected each quarter. Selection dates are January 1, April 1, July 1, & October 1. Winners will be notified within two weeks of selection. You may only win one NTHS/GEICO Alumni Scholarship per annual membership cycle.
Please be sure to update your member profile with your most current contact information so that we can reach you if you are selected as a recipient.
NTHS members and alumni could also get special discount opportunities on insurance through GEICO. Get a quote today!