Congratulations to the most recent winners of the NTHS/GEICO Alumni Scholarships!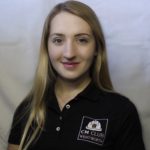 Abigail Trainor
Alumni of Portsmouth High School CTE Center
Rye, NH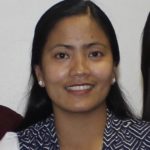 Saranel West
Alumni of Pinellas Technical College – Clearwater
Safety Harbor, FL
Our partners at GEICO will be awarding a total of $8,000 to NTHS Premium Alumni with 2 winners every quarter this year. Their generous support helps our alumni to build skills and seek higher education.
For more information on how to apply for this scholarship, visit our website.
Did you know?
Our corporate partnership with GEICO offers members a special discount on car insurance. Plus, every quote helps support NTHS scholarships, programs, and events! Get your free quote today, and start saving!