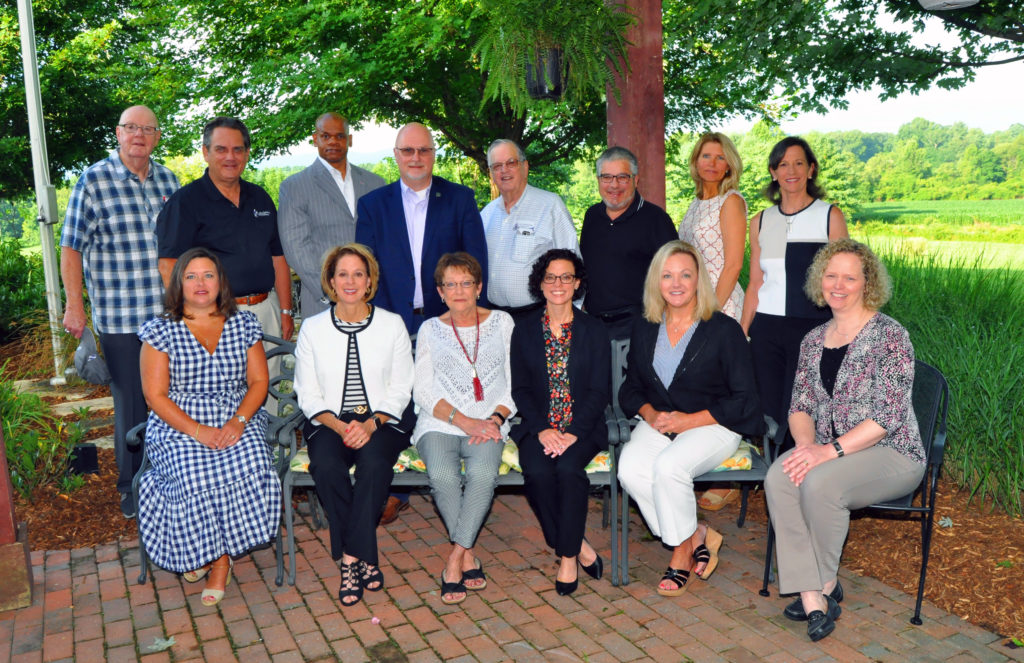 Every year in July, we set aside a weekend to host our annual Board of Directors meeting. Our board members from all across the country converge here at NTHS Headquarters in Western North Carolina.
We're lucky to have such a diverse group of executives and educators who are willing to spend their time and energy lending their expertise and knowledge to our organization.
As always, this year's meeting was such a wonderful time for our staff, our board members, and all their families to celebrate the year's successes, plan for the future, and enjoy each other's company. Here are a few pictures from this year's gathering!