As a National Technical Honor Society member you could save with a special discount on GEICO auto insurance.
Visit this link, or call 1-800-368-2734 to find out how much you could save today!
Did you know?
Five reasons you might not have known to choose GEICO…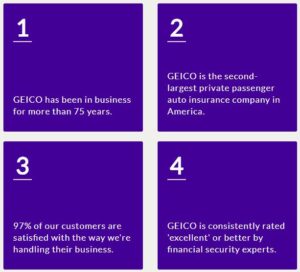 Get a quote today!