One of the greatest pleasures we have at NTHS Headquarters is when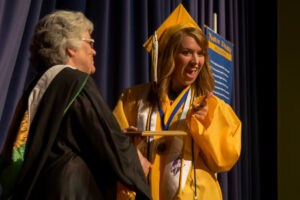 our chapters from all over the country share what's going on with them. We love to celebrate your accomplishments, and cheer you on in your endeavors. But most of all, our FAVORITE thing is to be able to brag about you on our website and social media platforms!
We want to be your chapter's biggest fan! Do you have a member induction coming up, or is your chapter participating in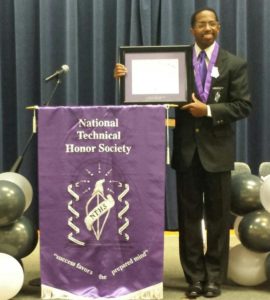 a community event that you'd like to tell us about? Send us your news, your stories, and your pictures! We want to tell the world about the brilliant, accomplished students and advisors that we consider part of our NTHS family!
Send your news and pictures to our Marketing Director, Tana, at tblack@nths.org.