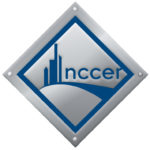 As we move into the third week of Career and Technical Education (CTE) Month®, we're thrilled to continue highlighting the transformative work our partners in CTE have been doing across the country. This week of CTE Month® we're shining the spotlight on our friends at the National Center for Construction Education and Research (NCCER), and their initiative Build Your Future (BYF).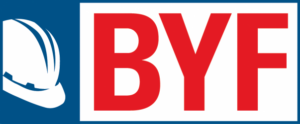 NCCER's mission is to build a safe, productive, and sustainable workforce of craft students and professionals, and they do this by offering training, assessment, certification, and career development opportunities. In 2011, NCCER established Build Your Future (BYF), who's goal is to be the catalyst for recruiting the next generation of craft professionals. They do this by providing a collaborative grassroots approach to construction workforce forecasting and development that includes recruitment, training, placement, retention. and image enhancement strategies.
We are proud to be partnered with both NCCER and BYF, and we're honored to offer an exclusive scholarship opportunity to our members who are seeking further education in a construction-related field.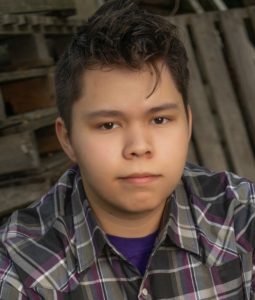 Nathaniel Sims is a freshman, studying Civil Engineering at West Virginia University. "I chose this major because I graduated in carpentry at my technical school, and I wanted to go to the next step in construction. Civil Engineering was a major interest of mine, as it is a very broad field of study that focuses on the enhancements and creation of infrastructure."
Nathan loves carpentry and woodworking, and he attributes his improvement in craftsmanship, work integrity, and work ethic to his involvement in CTE. "I believe being in a CTE program has helped me understand the world of work, and what it means to be a competent worker." This understanding has helped him make the Dean's List in his first semester.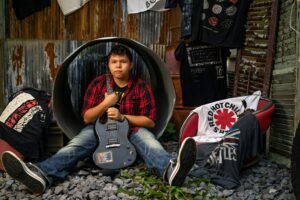 As the first person in his family to attend college, it was CTE that helped Nathan understand the opportunities that were available for him in the construction field, and what pathway he would need to follow to achieve his goal of being a civil engineer. "I think CTE helps support people's choices in working in [the] trades and has significant value in the workforce," Nathan said. With 1.4 million craft professionals needed in the U.S. by 20221, there is significant opportunity for students to enter the construction trades in a variety of fields. CTE can help your define your path early so that you can invest in the next step that gets you to the career you want, which could be through an apprenticeship program, on-the-job-training, a certificate program, 2-year degree, 4-year degree or other educational opportunity. The BYF Career Center has over 1,700 jobs posted right now in all areas of the construction trades. There are a variety of resources at BYF.org that can help you find the path that meets your interests and needs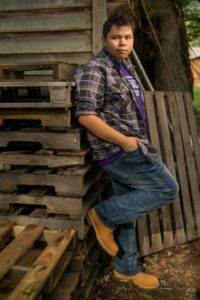 In 2019, Nathan was one of the fortunate five winners of the inaugural NTHS/BYF Scholarship. "College is super expensive, so each dollar that goes towards tuition is amazing. The generous scholarship that I was awarded by NTHS is something I am very thankful for, as it is helping me work towards my dream of being an engineer."
Students like Nathan are the reason NTHS and our partners at NCCER and BYF do what we do, and we're honored to be a part of his journey as he works to change the world!
The NTHS/BYF Scholarship is currently accepting applications until March 1st, 2020. For more information on this scholarship, as well as our other scholarship opportunities, click here.