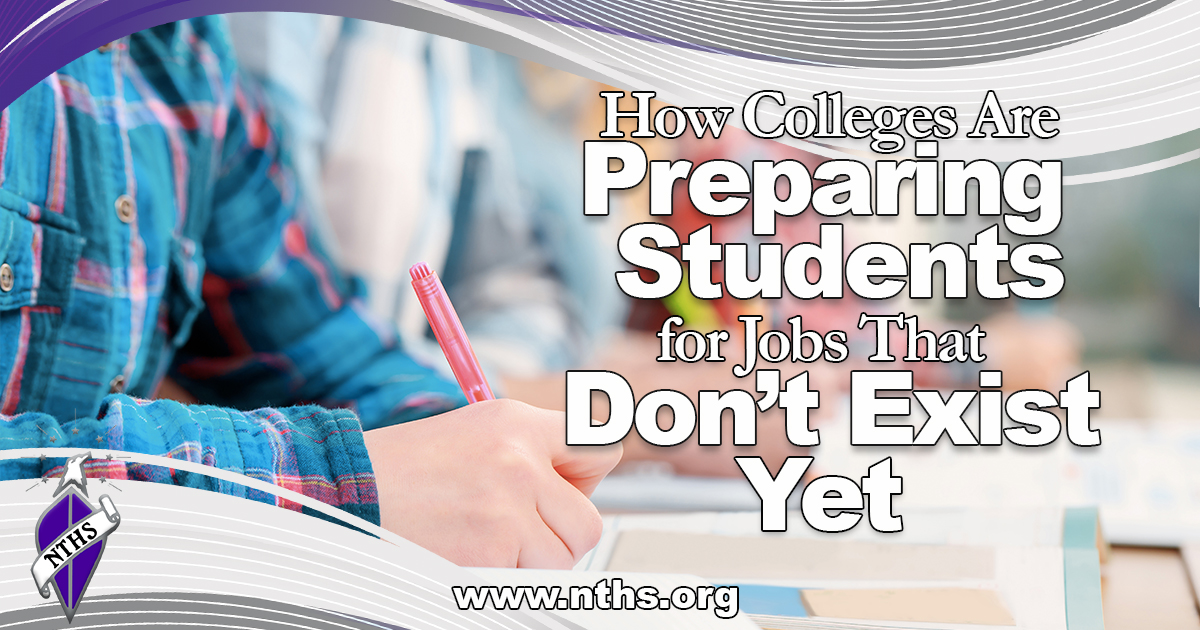 How Colleges Are Preparing Students for Jobs That Don't Exist Yet
From PBS News Hour: "Eighty-five percent of the jobs that today's students will do in 2030 don't exist yet, the Institute for the Future has predicted. That might seem like a high number to reach in only 12 years. But...
Read More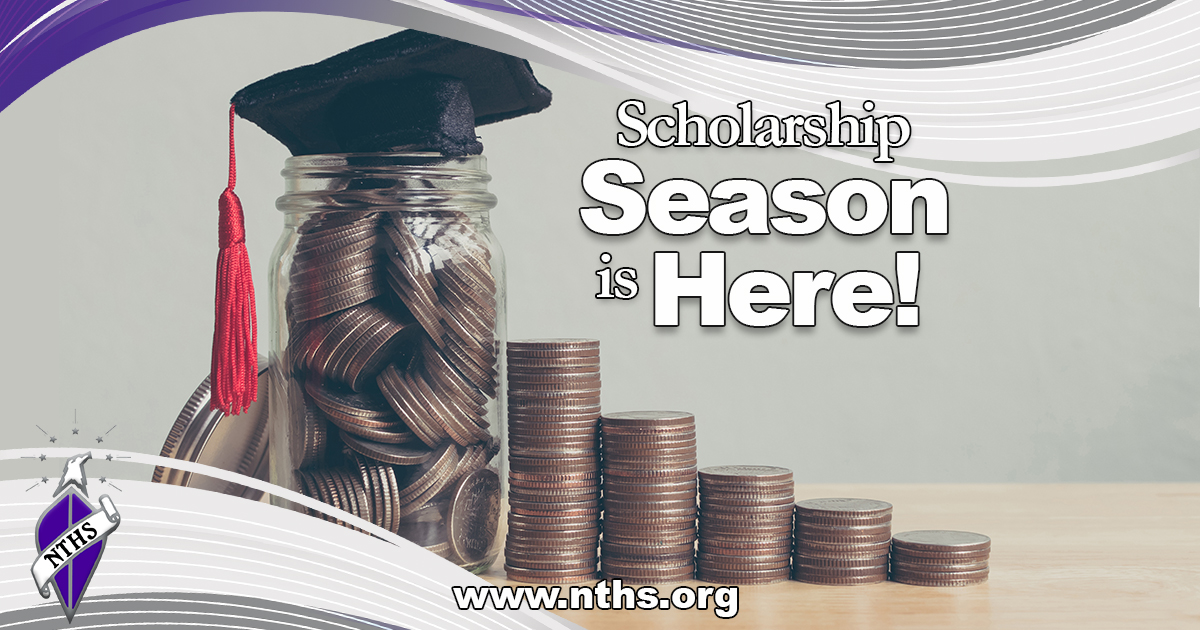 Scholarship Season is Here!
One of the major benefits to being a part of the National Technical Honor Society is the many scholarship opportunities we offer exclusively to our members. We're dedicated to providing financial assistance to Career and Technical Education students who choose...
Read More