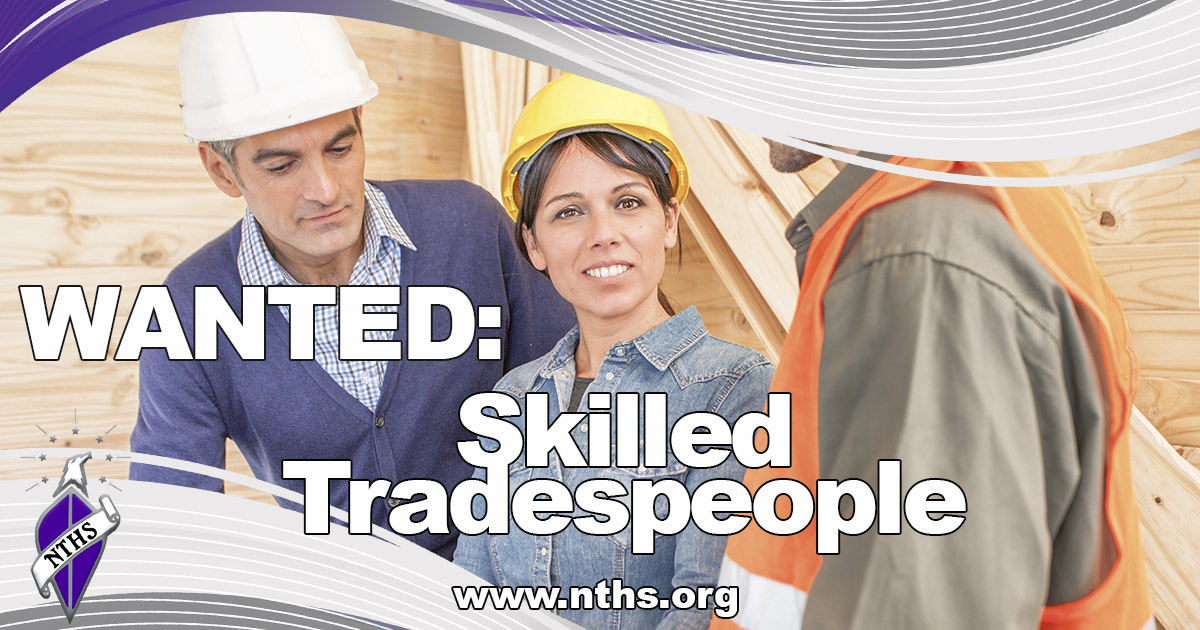 WANTED: Skilled Tradespeople
We believe there is more than one pathway to a successful career, and we're thrilled to see so many states taking steps to support and fund Career and Technical Education. There is a true need and a high demand for...
Read More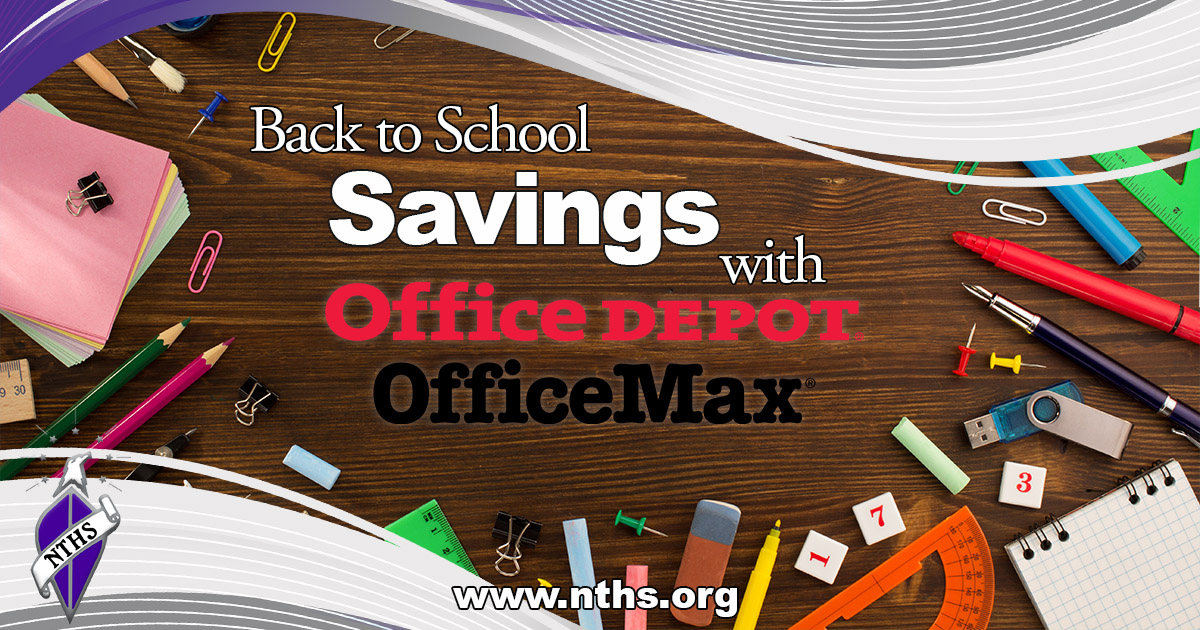 Back to School Savings
We've been working hard to add even more value to your NTHS membership, and we're proud to unveil our new partnership with the national office supply chains, Office Depot and Office Max! Now, all our members, advisors, and friends of...
Read More