Your Connection to Excellence in CTE.
NTHS Website Updates Coming Soon!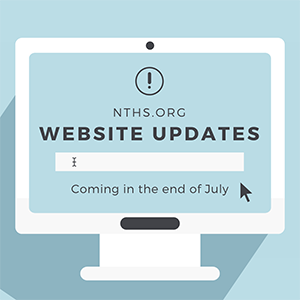 The site will be in maintenance mode at the end of July for a few days. We will post a message on the home page beforehand. Please prepare as you will be unable to log in or place orders during this time.  Let us know if you need any assistance.
Email: info@nths.org
Phone Number: 800-801-7090
Letters of Recommendation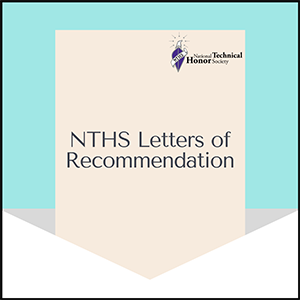 Be sure to use this important member benefit! Log in to download and print your General Letter of Recommendation for your portfolio. 
Use the other 3 custom letters available to you, when applying for a job, to a college, or for a scholarship.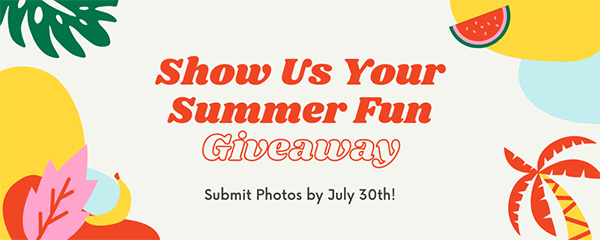 Whether you're heading out on vacation, tackling a project or just relaxing at home, we want to know what you're doing this Summer! Use the Google Form to let us know what your Summer plans are!
We will randomly select one student and one advisor to win a FREE NTHS Water Bottle!
Submit your photos by July 30th.
Scholarship Announcements
Jon H. Poteat Scholarship Winners
THE WAIT IS OVER! The 250 winners of the 2021 Jon H. Poteat Scholarship have been announced! Use the link below to see the full list! Congratulations to all of the winners!
The NTHS Jon H. Poteat Scholarship will reopen on September 1, 2021. If you have not yet graduated as of this date, and did not win this year, you may apply beginning then. 
NTHS Premium Alumni Scholarships
Congratulations to the winners of both the GEICO/NTHS and C. Allen Powell Alumni Scholarships! Both of these scholarships are available for all NTHS Premium Alumni.
Have you recently graduated? Be sure to upgrade to Premium Alumni NTHS Membership so that you can access our Alumni Scholarship Opportunities, custom letters of recommendation, and more. The cost is just $25 per year. 
July's Advisor of the Month is an educator who exemplifies the importance and impact that Career and Technical education can have.
Ali Stern is a Family and Consumer Sciences teacher at Geneseo High School in Geneseo, Illinois.
Nominate a deserving advisor. 
Confirm that we have your correct information on file!
Keep your email and other information up-to-date!  To make changes, log in and click on the "Student Information Update" tile. Click "forgot password" if you don't have your password or use the chat feature if you need assistance logging in.  
When placing online orders, please double-check that the shipping address is correct before submitting your order.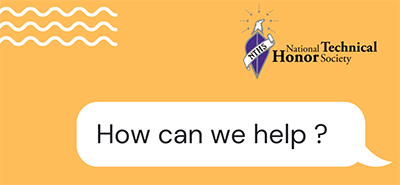 Our NTHS Chat Feature is available Monday-Friday from 9am to 5pm Eastern Standard Time to answer any questions you might have!
Our monthly eNews is sponsored by our corporate partners,
and a portion of all proceeds help support our scholarship programs.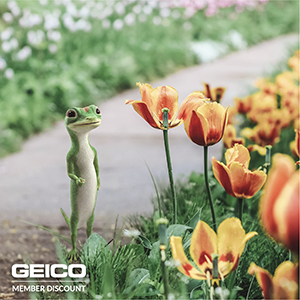 GEICO NTHS Member Discount
Did you know Advisors, Members, and friends of NTHS could qualify for a discount on auto insurance with GEICO?  Get your FREE quote today and start saving!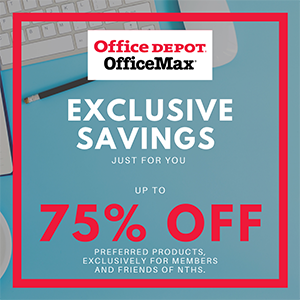 Office Depot NTHS Member Discount
Receive up to 75% off preferred products when you use your exclusive NTHS discount card. Office Depot and Office Max carry all your school supplies, so get yours today!  
Copyright © 2021, National Technical Honor Society. All rights reserved.

You are receiving this email because of your expressed interest in NTHS.
If you do not wish to receive further communication, please click unsubscribe.