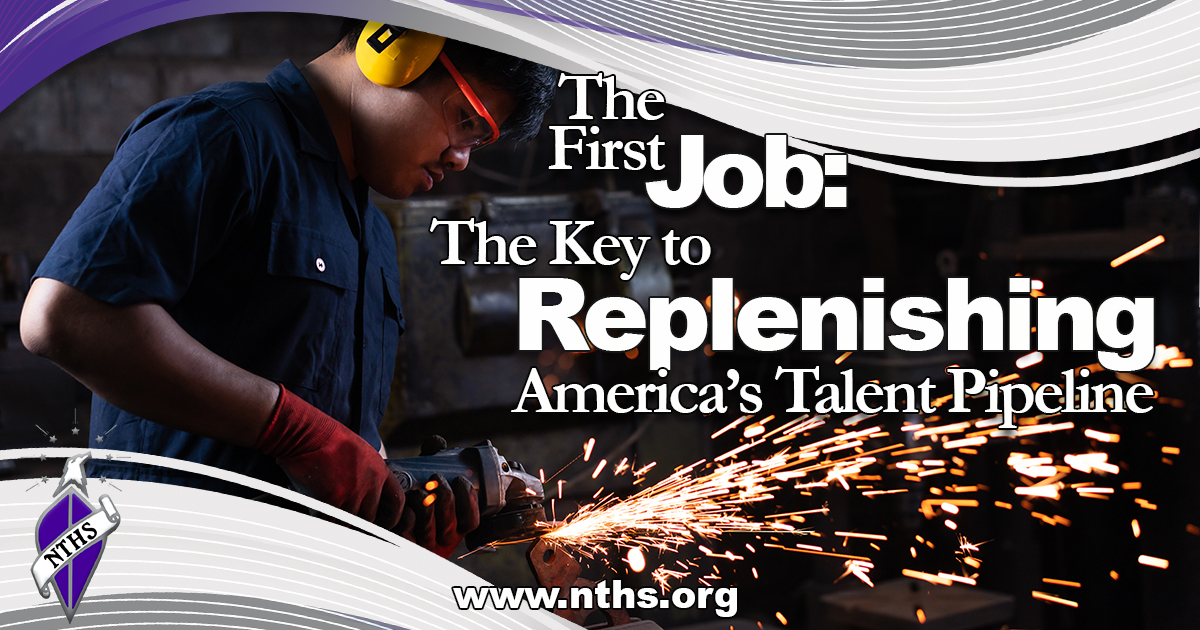 The First Job: The Key to Replenishing America's Talent Pipeline
From the Association for Manufacturing Excellence (AME): Today more job openings exist than qualified workers to fill them. Job openings outnumber unemployed people by 1.37 million. It's clear the U.S. is facing a national workforce shortage of career- and college-ready...
Read More
Advisor of the Month: Alex Bell
The staff at NTHS is eternally grateful for the hard work, perseverance, and effort all our Advisors pour into their roles as NTHS leadership, and into their students on a daily basis. We know that we literally could not continue...
Read More