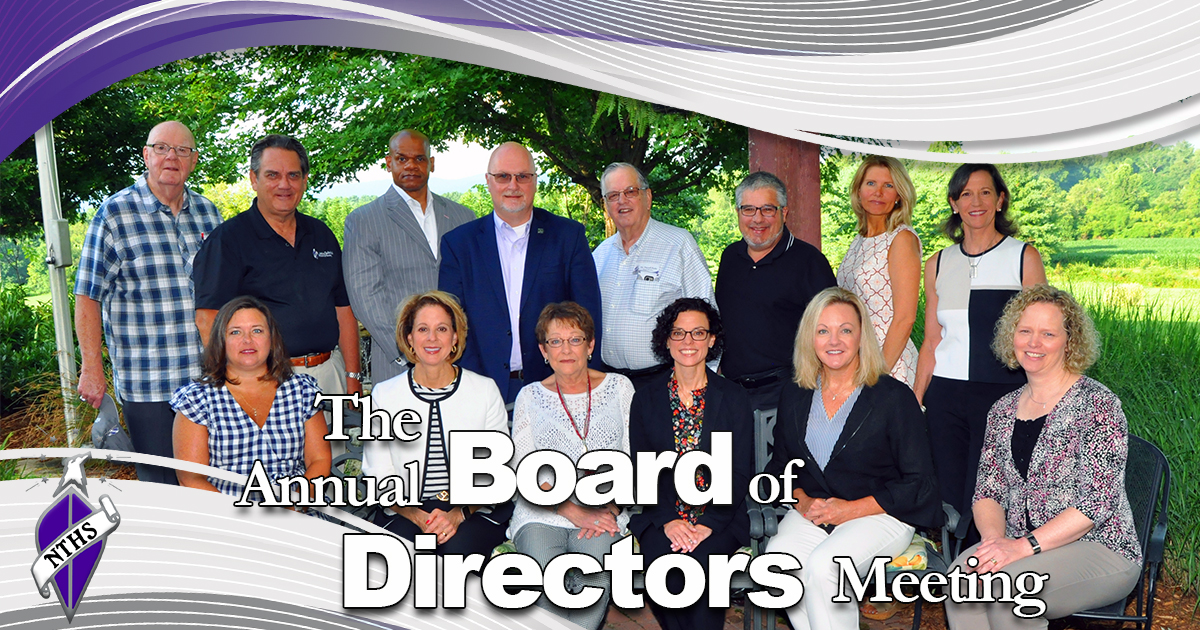 The Annual Board of Directors Meeting
Every year in July, we set aside a weekend to host our annual Board of Directors meeting. Our board members from all across the country converge here at NTHS Headquarters in Western North Carolina. We're lucky to have such a...
Read More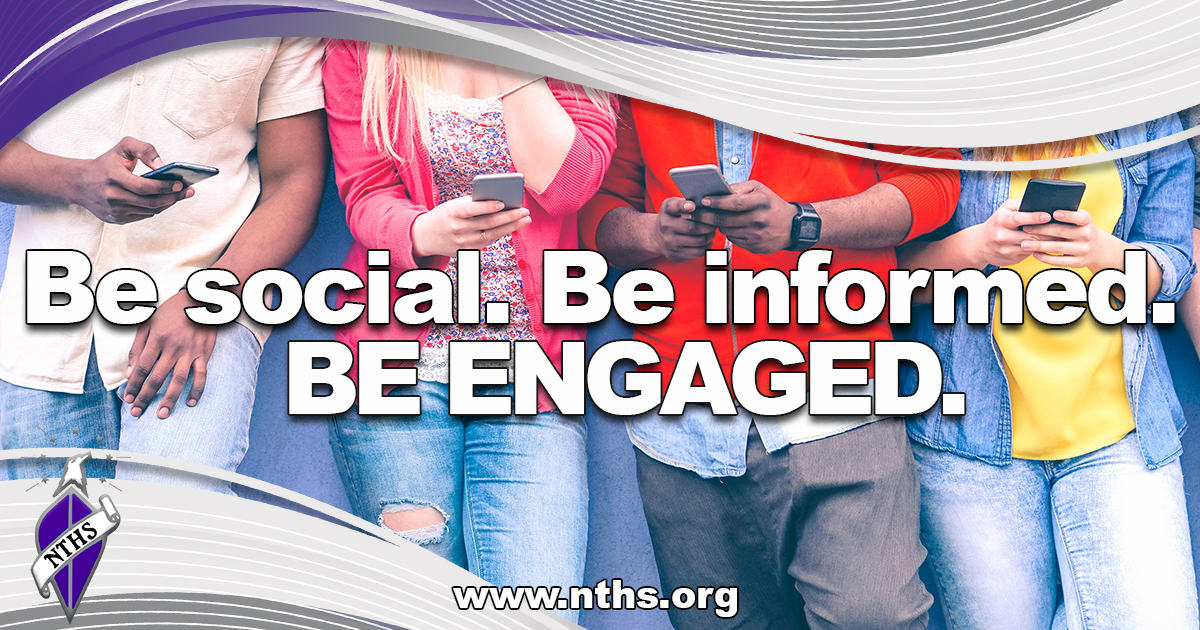 Be social. Be informed. BE ENGAGED.
Social media is more than just sharing cat memes and artistic pictures of your dinner. The real value truly is being able to connect with other people all across the world who also share in similar interests and career paths....
Read More