Your Connection to Excellence in CTE.
Welcome back! We hope that your school year has begun smoothly and you are as excited as we are about the upcoming year in the National Technical Honor Society.
Upcoming Scholarship Dates: The Jon H. Poteat Scholarship application opens up on September 1st, 2021. Check out our Scholarships page for more information. 
Updated Website Log In Reminder
Our updated website is now live. The website address remains as www.nths.org. Before you log in to the updated site for the first time, you will be prompted to create a password. Your user ID is still your current email address. Just click "Forgot Password" at the top and a link to create a password will be emailed to you. 
And the Winner of Our Summer Fun Giveaway is...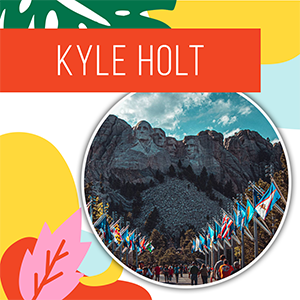 Over Father's Day weekend Kyle and his family went to South Dakota to see Mount Rushmore! On the way, he got to visit an abandoned prison and then he took a helicopter ride over Mount Rushmore to see everything from the sky! What an amazing summer experience!
Be on the lookout for more NTHS Giveaways soon!
Renee Johnson has been an NTHS Advisor for 8 years and currently serves as the massage therapy instructor at Chattanooga State Community College in Tennessee. Visit the NTHS Blog to read more!
Click here to nominate a deserving advisor. 
Our NTHS Chat Feature is available Monday-Friday from 9am to 5pm Eastern Standard Time to answer any questions you might have!!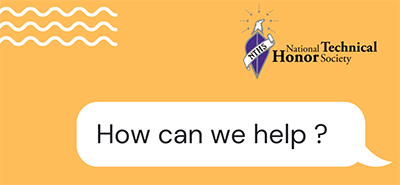 Our monthly eNews is sponsored by our corporate partners,
and a portion of all proceeds helps support our scholarship programs.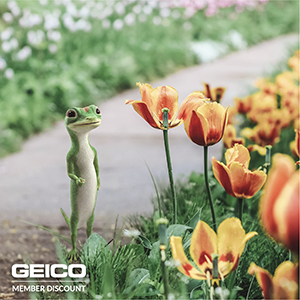 GEICO NTHS Member Discount
Did you know Advisors, Members, and friends of NTHS could qualify for a discount on auto insurance with GEICO?  Get your FREE quote today and start saving!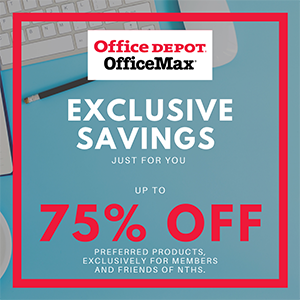 Office Depot NTHS Member Discount
Receive up to 75% off preferred products when you use your exclusive NTHS discount card. Office Depot and Office Max carry all your school supplies, so get yours today!  
Copyright © 2021, National Technical Honor Society. All rights reserved.

You are receiving this email because of your expressed interest in NTHS.
If you do not wish to receive further communication, please click unsubscribe.